Whether you've received a referral from a GP, Social Prescriber or simply a self-referral we welcome you to join Haslewey's Health and Wellness Program.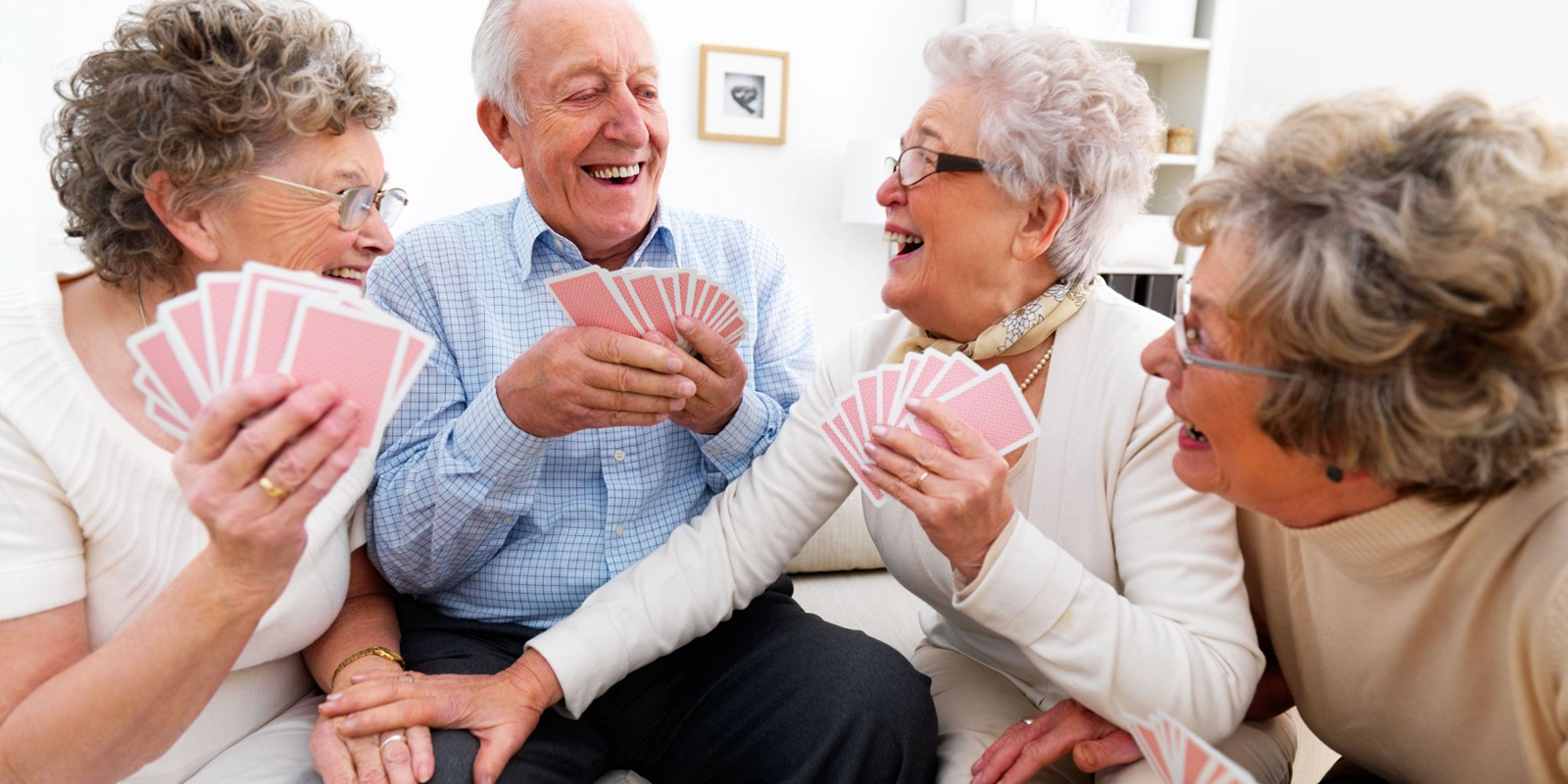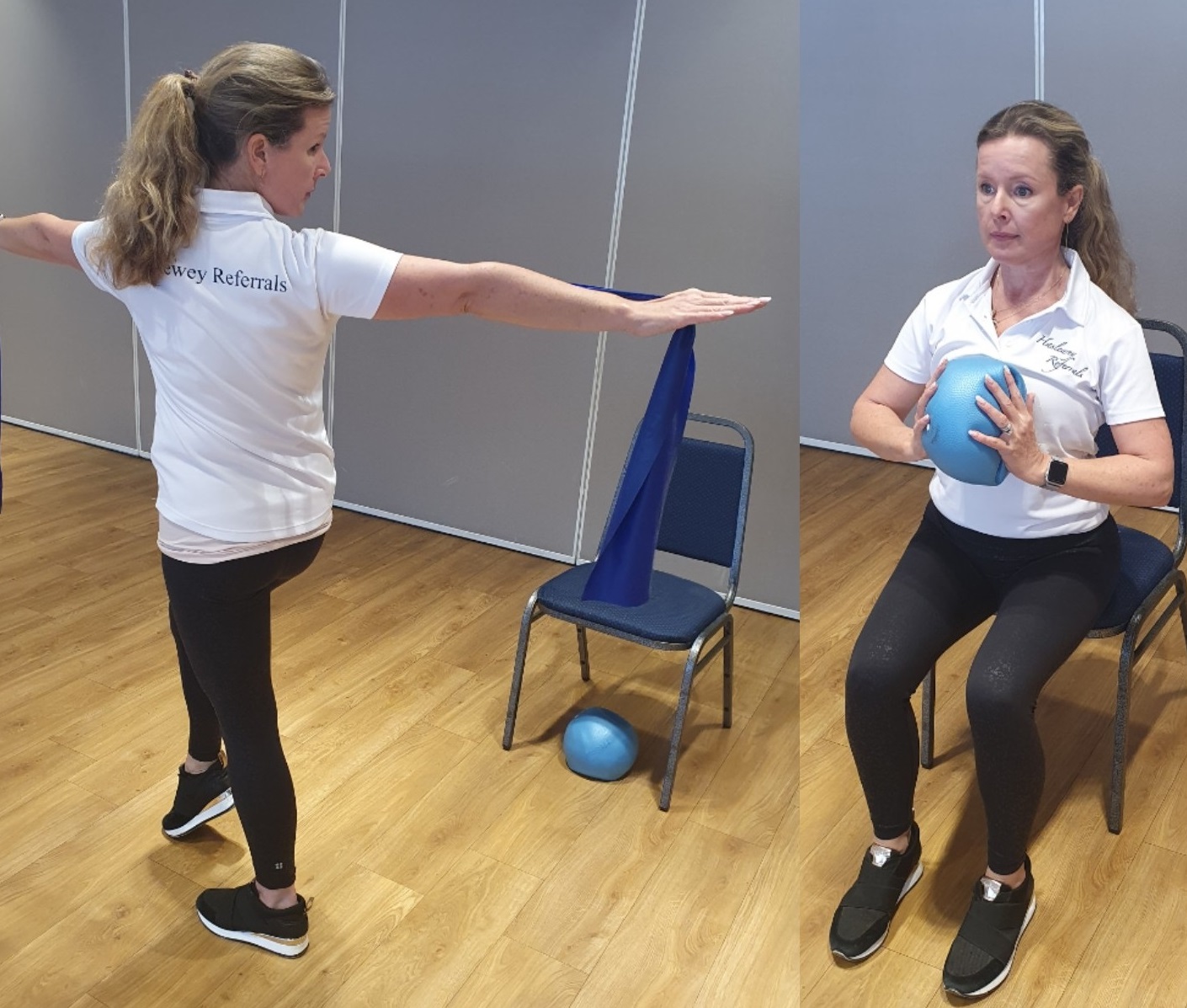 EXERCISE REFERRAL PROGRAM
Start an exercise program at the Haslewey to improve your physical and mental health. An agreed exercise program will be designed and tailored specifically to meet your needs, medical conditions, preferences and lifestyle. Our fully trained Exercise Referral and Exercise Back Pain Specialist are qualified to treat a number of  medical conditions from osteoporosis , rheumatoid arthritis, muscular skeleton problems, muscle loss, obesity, COPD, hypertension and mental well-being. We will provide ongoing support and guidance during your exercise program including complimentary homework exercise videos tailored to your program.
TALK TO ME
'Talk to Me' – Haslewey's Counselling Service, offering confidential, professional and affordable counselling, run in partnership with Haslemere Rotarians. Counsellors offer face-to-face and remote counselling via Zoom, according to individual needs and preferences, covering anxiety, stress, depression, relationship and family difficulties, abuse, managing change, self awareness and personal growth. There are no fees but a contribution to the Haslewey Community Centre to help cover the cost of counselling is welcome. A £10 donation is suggested, although no-one will be turned away if they are unable to contribute.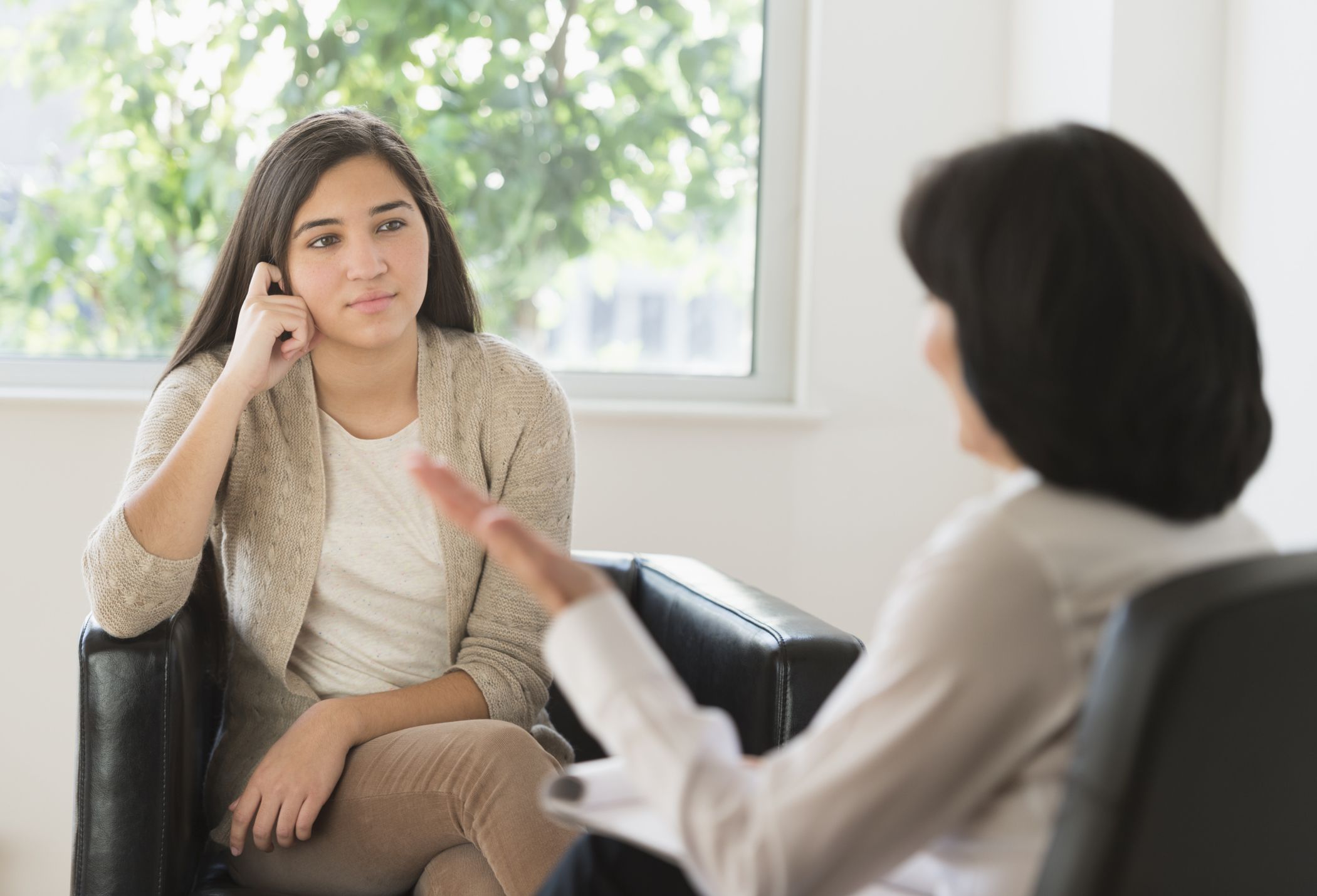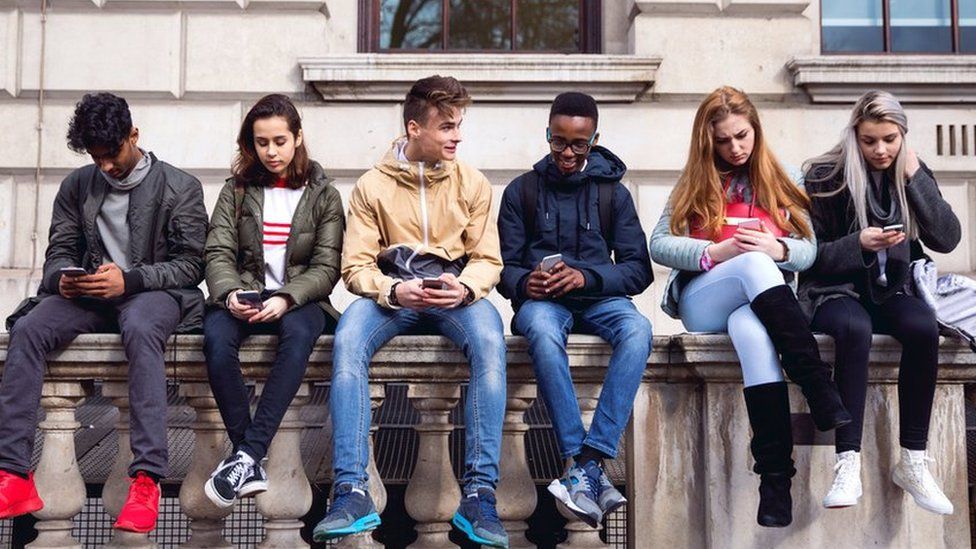 YOUNG MINDS coming soon!!!
We provide young people with tools to look after their mental health. We give young people the space and confidence to get their voices heard and change the world we live in. Together, we can create a world where no young person feels alone.