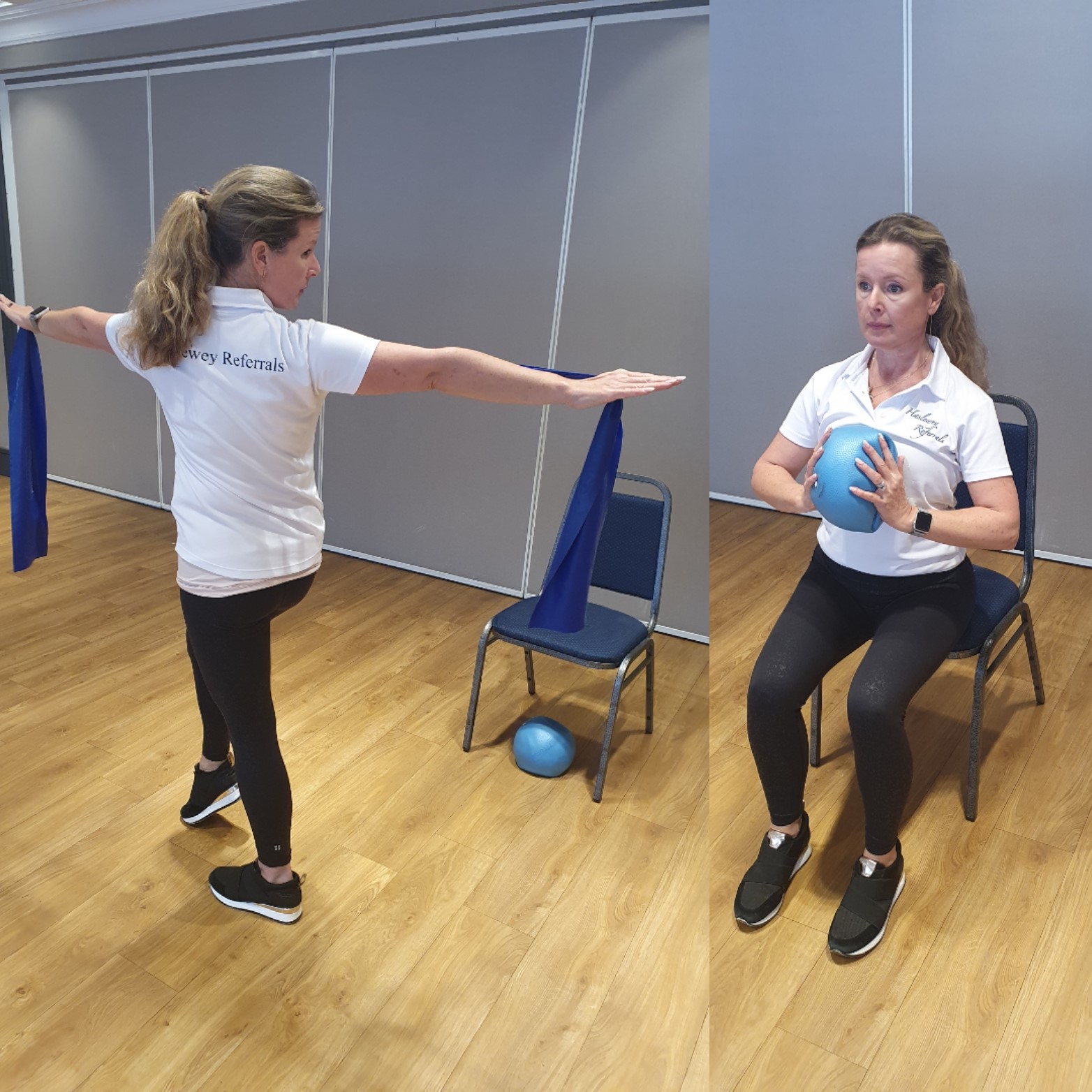 TALK TO ME
'Talk to Me' – Haslewey's Counselling Service, offering confidential, professional and affordable counselling, run in partnership with Haslemere Rotarians. Counsellors offer face-to-face and remote counselling via Zoom, acording to indiviual needs and preferences, covering anxiety, stress, depression, relationship and family difficulties, abuse, managing change, self awareness and personal growth. There are no fees but a contribution to the Haslewey Community Centre to help cover the cost of counselling is welcome. A £10 donation is suggested, although no-one will be turned away if they are unable to contribute.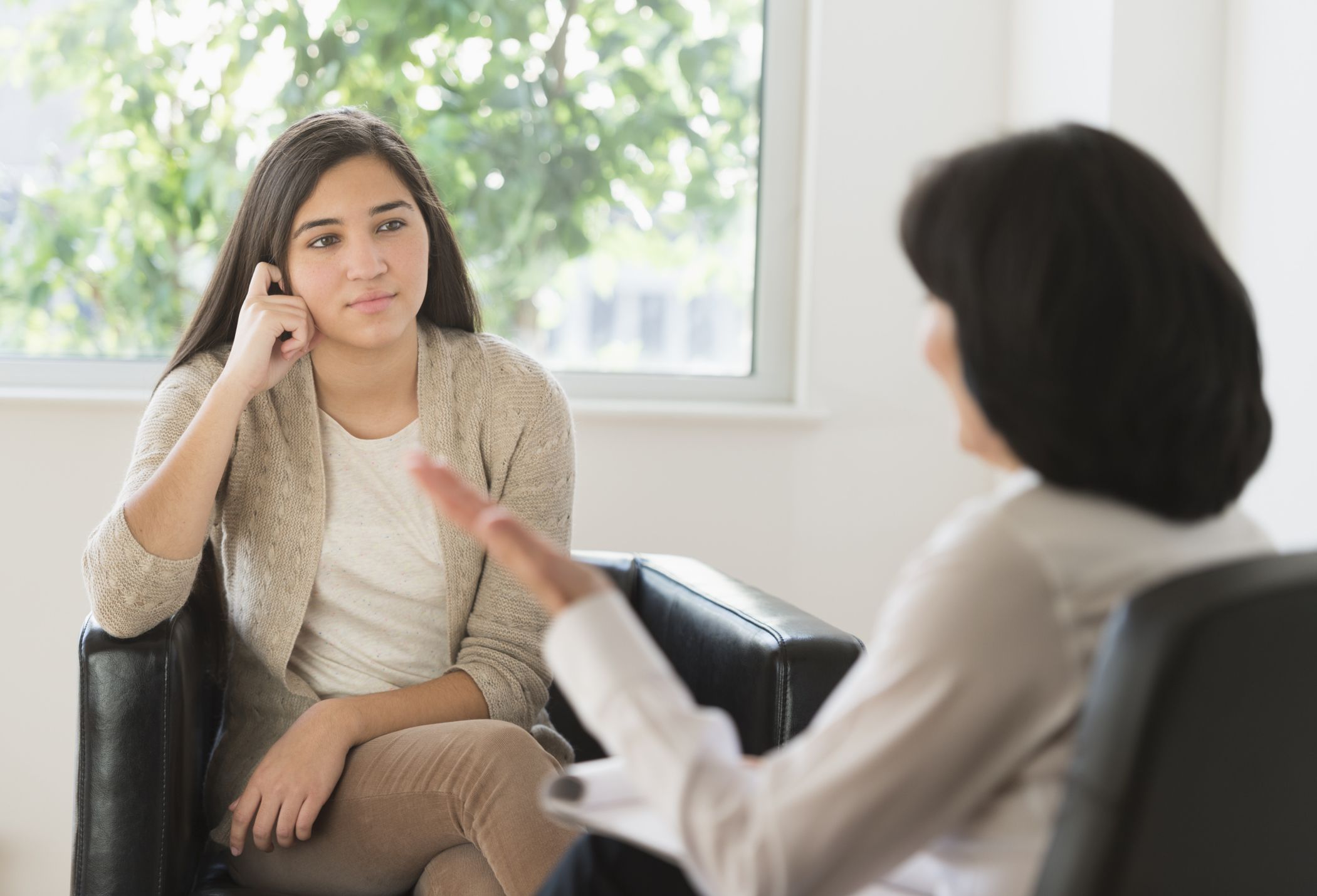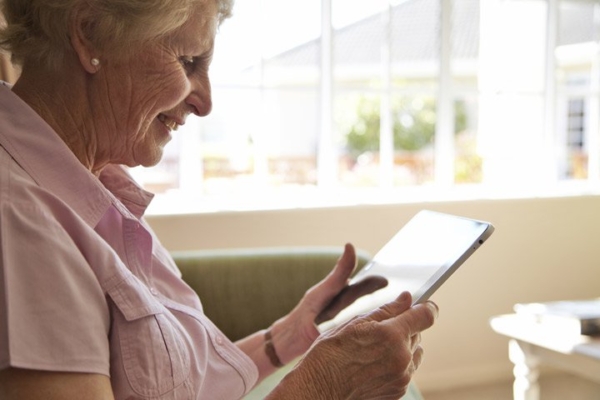 HASLEWEY COMMUNITY CONNECTION
As a team passionate to helping our community, especially those vulnerable populations socially-isolated we have, along with Family Friends Now, developed a tablet app, the 'Haslewey Community Connections' which aims to bring the hustle and bustle, of our local community and it's activities to the homes of those socially-isolated. 'HCC' unlike other digital platforms has that '

individualized

personal approach'. We want users to feel they are part of a friendly group, giving them the opportunity to get to know familiar faces and develop relationships.