Lynchmere Village Portraits by Louise and Peter at The Remarkable Studio
As the first lockdown began to ease, it seemed a great idea to have a project that would connect different families in the village, which indeed it did, but we knew that it would have to be done well! While, some families were photographed at their front doors, others were in their gardens. It became a tribute to the variety of people in an English village at a point in time!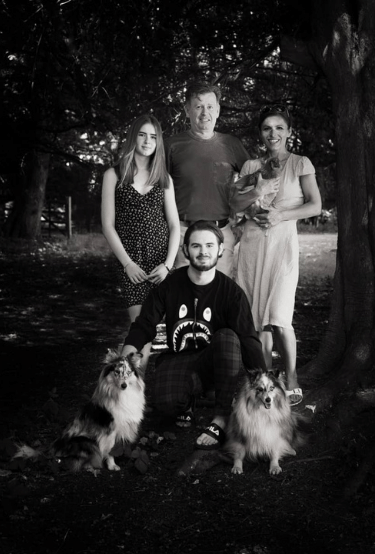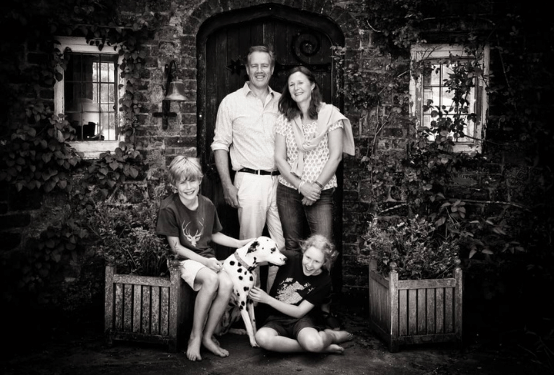 We decided that this had to be a fundraiser for a local charity – so many charities had been hit hard by the pandemic. We picked Haslewey: like us, they received no Government support and this was because they decided to not furlough their staff but to keep offering daily hot meals to elderly residents in the area, who also needed contact with the outside world! To our surprise, Lynchmere residents chipped in over £2000 for their portraits!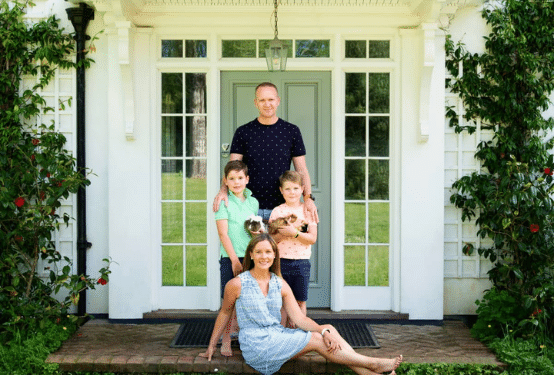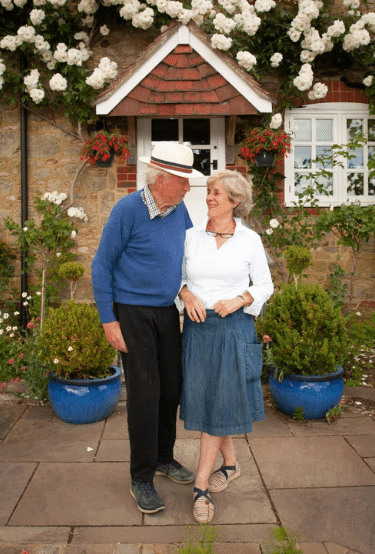 Location family portraits are very much our bread and butter and often have a timeless and relaxed quality that can be hard to achieve in a studio. No-one wants to repeat lockdown, but there have been positives! Families have become 'centre stage' and, by having to stay put, people are now more aware of the World around them. We hope that we will soon be out with our cameras with local families, as well as to enjoy the wonders of spring! If you want to find out more about our portraits, do visit our website www.TheRemarkbleStudio.com or ring Louise on 07771 694408. Peter's art site is www.PeterSearight.com